What happens when the motorcycle carburetor is dirty?
Motorcycle carburetor inside dirty, will block the carburetor vent. It may cause something affects carburetor oil supply. It would make motorcycle start difficult or unable to start. It may also cause idle and unstable so that it would be easy to flameout, or cause some problems for throttle, and so on.
There is some solutions for the above problems. It may need to remove the carburetor and decomposition with a special carburetor cleaning agent or gasoline cleaning the dirt carburetor. If it is blocked serious, it also need to use fine wire tools dredge the carburetor vent, but pay attention to the nozzle that not to expand or scratch, otherwise it will affect the use.
Finally, use the compressed air of the air pump or pump to blow through the carburetor, and reinstall and debug the carburetor, and the engine can start.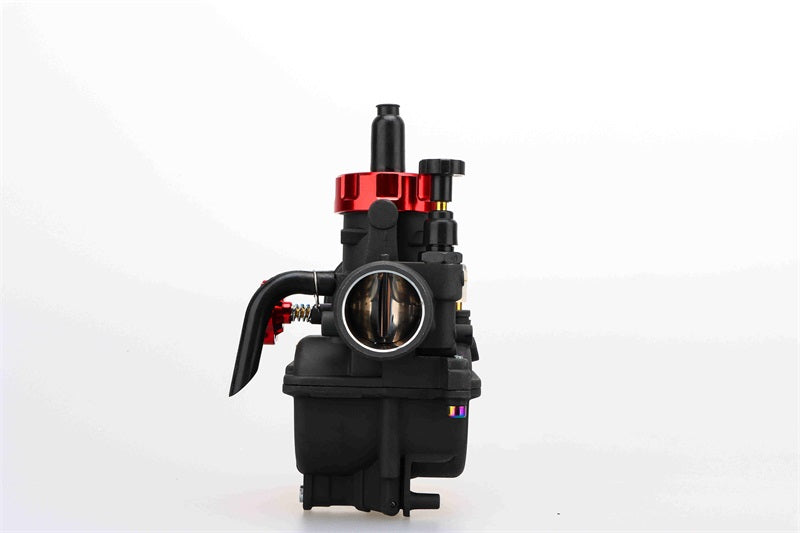 ---