How to wash the motorcycle carburetor?
Motorcycle carburetor cleaning is divided into four steps:
Remove the carburetor from the motorcycle, turn off the oil and remove the tubing. Use a plum eight or plum ten shaped tool to twist down the nut connecting the carburetor to the engine, and then twist out the screw connecting the carburetor to the filter.
Remove the throttle line, turn off the oil, and unplug the oil pipe. Remove the carburetor float chamber and twist the three screws off the cover with a cross knife.
After the decomposition of the carburetor, remove the main oil injection hole, idle oil injection hole and float of the carburetor, and start to clean the carburetor.
Use the carburetor cleaning agent aimed at each volume hole injection, pay attention to the eyes do not aim at the carburetor, so as not to spray the cleaning agent to the eyes, after the cleaning, the carburetor can be installed.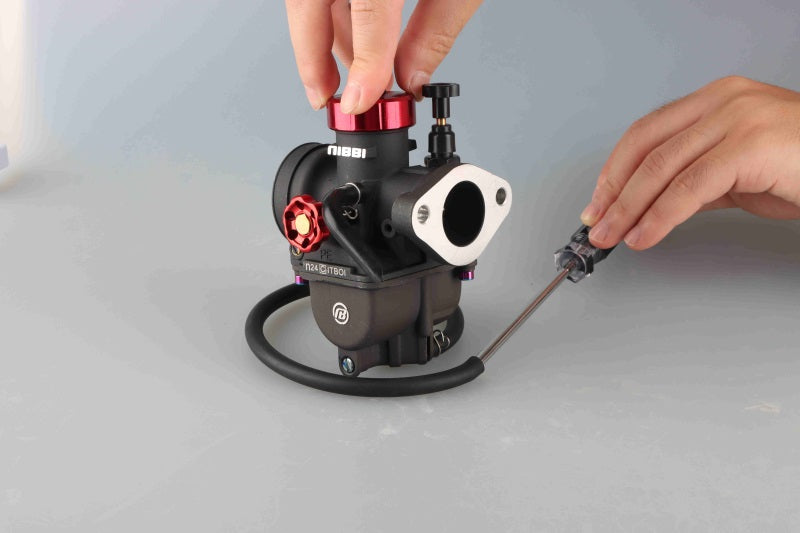 ---