How long do the motorcycle carburetor wash it?
The carburetor of motorcycle is generally suitable for cleaning every seven or eight thousand kilometers, in fact, in the actual use of motorcycle, the carburetor cleaning of motorcycle is no specific standard. Parts like the motorcycle carburetor, if there is no blockage in the process of use, and the carburetor has no other problems and faults, basically do not need to be replaced.
Carburetor has a great impact on motorcycle fuel consumption, power performance, acceleration and deceleration. If the motorcycle carburetor is used for a long time, there is a blockage, then it is likely that the purity of the gasoline used by the motorcycle is not high, the tank precipitated some fine impurities or air filter filter filter effect becomes worse, and there is the gasoline filter filter effect becomes worse.
When the motorcycle gasoline impurities or dust in the air into the car's carburetor inside, it will cause the carburetor nozzle blockage. In particular, some motorcycles do not ride for a long time, so the gasoline in the carburetor will be easy to volatile deterioration, become more viscous substances, and then block the nozzle and hole.
In the cleaning of the motorcycle carburetor, we should also pay attention to, first close the switch of the oil tank, and then need to pull out the oil pipe of the carburetor, and then use a special carburetor cleaning agent or directly use gasoline to clean up the dirt in the carburetor, in addition, it is necessary to dredge the various injection holes and holes of the carburetor.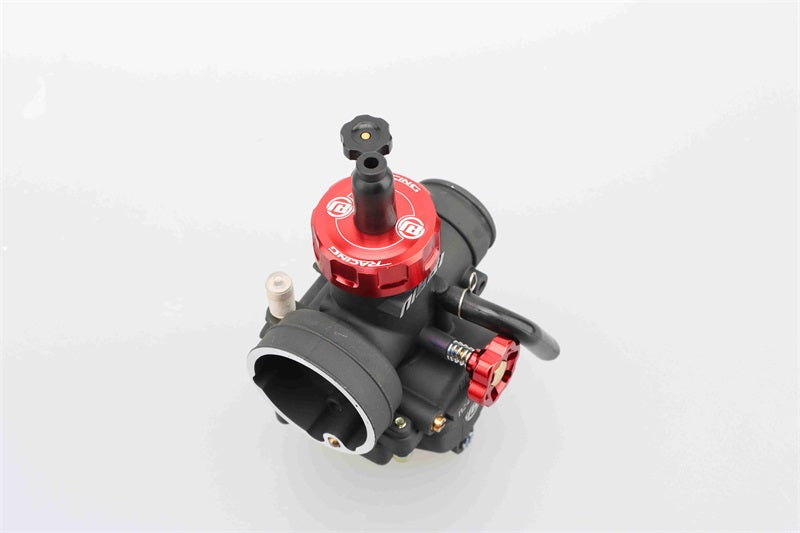 ---